Due to the many calls and emails from CLEO II customers not able to buy new leads, or upgrade to Cleo Q, we decided to take positive action so that you can continue to use your product and maintain the benefits of Cleo treatment.
Our Physiologist has devised some alternative pad positions that can be used in conjunction with the new Cleo Q leads without compromising the effects of your chosen CLEO II routine.
Cleo Q leads only have 3 connector ends rather than 4, so you'll use less pads, (6 per routine) meaning your ongoing costs will also be reduced as you'll have an extra 2 pads per pack!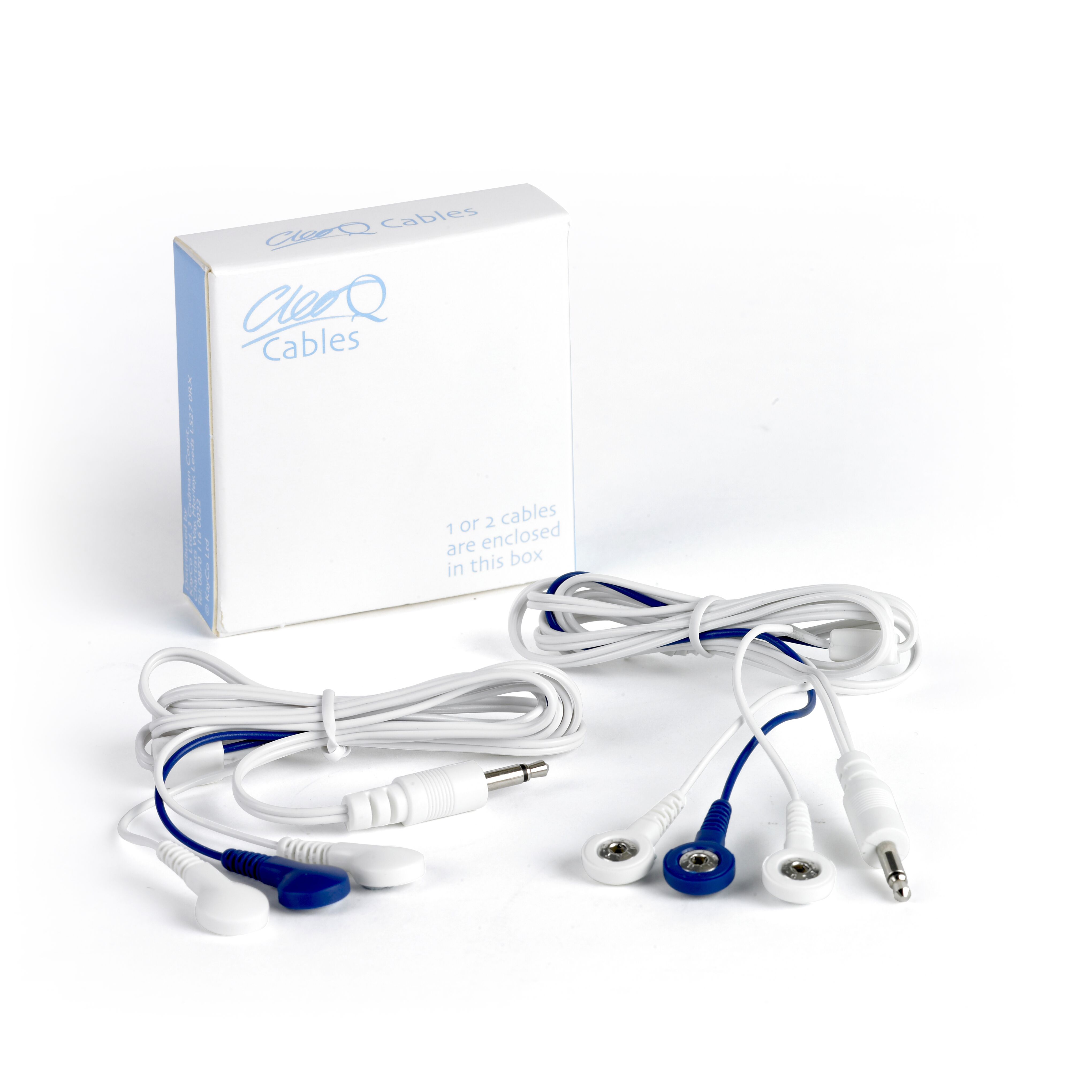 Cleo Q leads are available to buy for £14.95 pair and will fit any existing pads you may have purchased recently.
As a gesture of goodwill for your inconvenience, you will receive FREE P&P when you order: Quote C2LFS
EXTRA SPECIAL OFFER
Get a pair of new leads FREE when you purchase 10 sets of face pads!
Please call us on 0871 2211340 (only available to CLEO II customers)
PLUS we'll email you a PDF of new pad positions to use with your leads for all 9 of the CLEO 11 facial programs. Here' a preview of General Tone.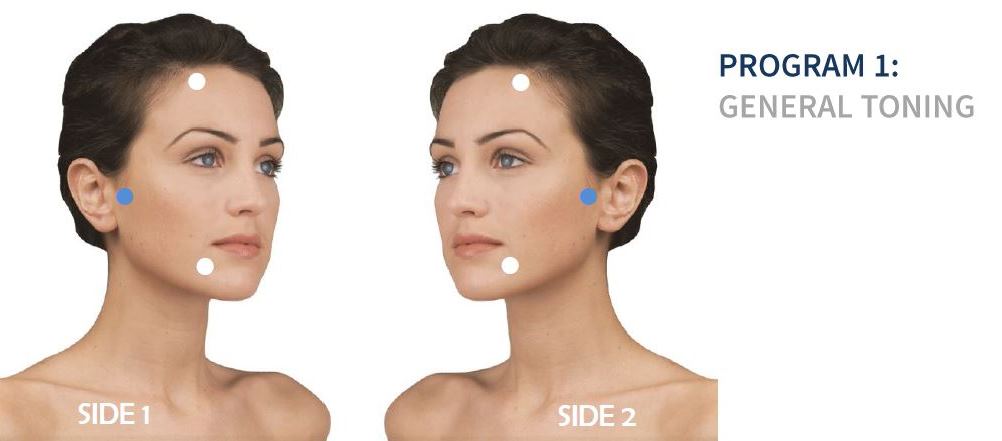 We apologise for any inconvenience that has been caused to our customers during this period and hope that you will take advantage of our solution. Thank you for your support.
Warm wishes: Janine (MD)