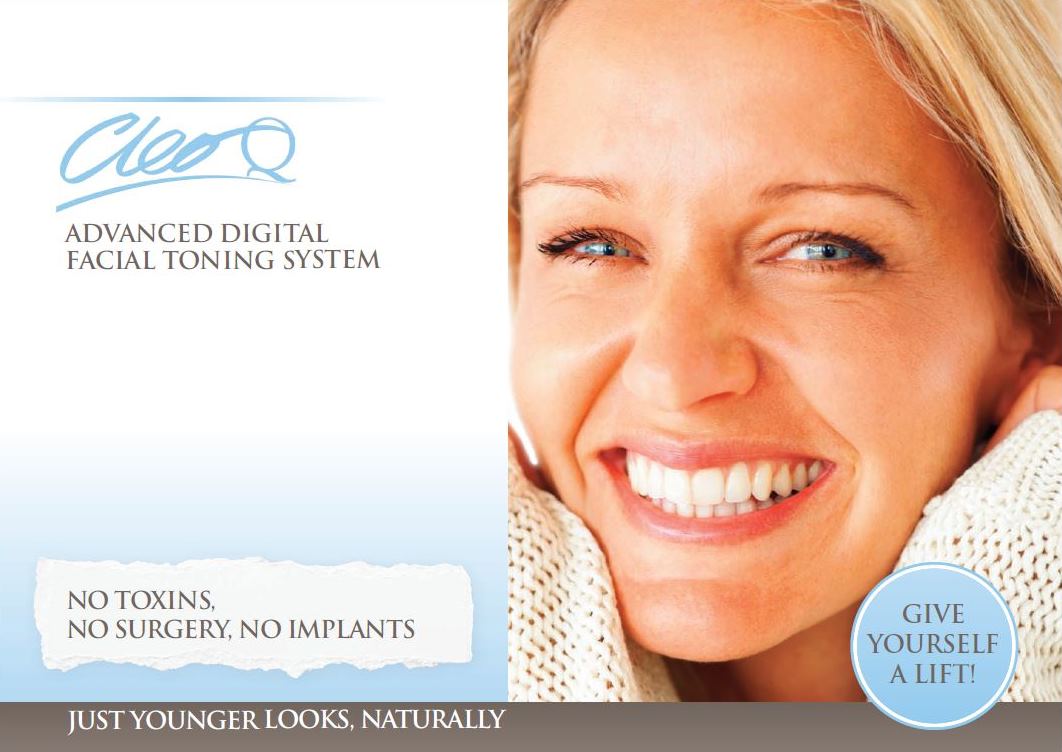 BROCHURE 1: CLEO Q FACE & BODY TONING SYSTEM
REJUVENATE YOUR LOOKS! NO TOXINS, NO SURGERY, NO RISK
Lift Firm & Tone Facial Muscles from within using Cleo Q's EXCLUSIVE digital advanced stimulation therapy.
Cleo Q works in harmony with your body's own resources to rebuild your facial scaffolding, enhance your features, boost collagen supply to the epidermis and restore a more youthful complexion.
Powered by

EMF
Web Form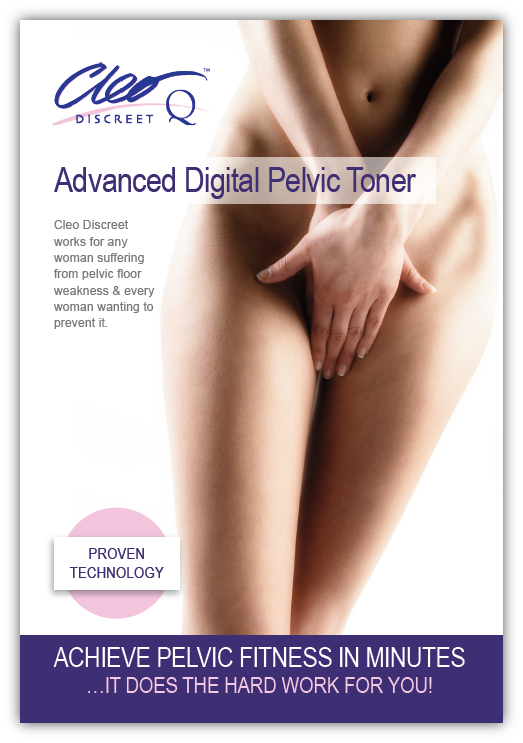 BROCHURE 2: CLEO Q DISCREET PELVIC TONER
DISCOVER FREEDOM FROM INCONTINENCE
Cleo Q Discreet pelvic toner is an advanced digital incontinence solutions that works for any woman suffering from pelvic floor weakness and every woman wanting to prevent it.
It offers a genuine solution to the problems associated with bladder sensitivity by quickly retraining your pelvic muscles, to relieve the stress and embarrassment of urine leakage.
Powered by

EMF
HTML Contact Form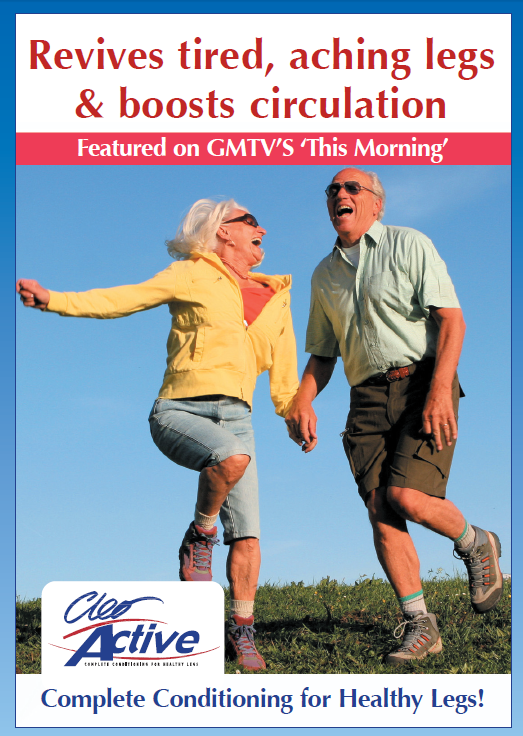 BROCHURE 3: CLEO ACTIVE LEG MASSAGER
20 MINUTE RELAXING LEG THERAPY
Cleo Active is a home-use mains' operated intermittent pneumatic air pressure device that uses leg massage boots, specifically designed to work in the same way as the hospital 'Flowtron' treatment.
Cleo Active is an effortless way of giving you an effective and stimulating leg massage: something well reputed to be beneficial to health and well-being for centuries.
The leg massage boots provide a relaxing, soothing lower leg and foot massage in just 20 minutes.
Powered by

EMF
Form Builder