DURATION FROM 9 MINUTES...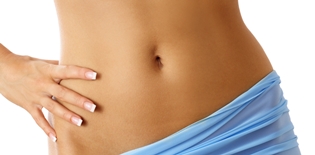 A complete work-out for the stomach!
Just as your gym instructor would give you several types of sit-ups including 'side crunches', Cleo Q is the only abdominal toner to offer three separate routines ensuring maximum effect!
Not only does it give you a fantastic looking tummy, shape your waist and burn off excess fat, it also strengthens the abdominal corset, which supports your every movement, improving your posture and protecting your back against injury.