Cleo Q | Targeted Facial Toning | Facial Ageing | Cleo vs. Competitors | Don't Risk Surgery | Features & Benefits | Q Science | Q History | Customer Reviews | Media Reviews | Cleo Q MultiGym | Buy Now
Our Expert Team Answer Your Questions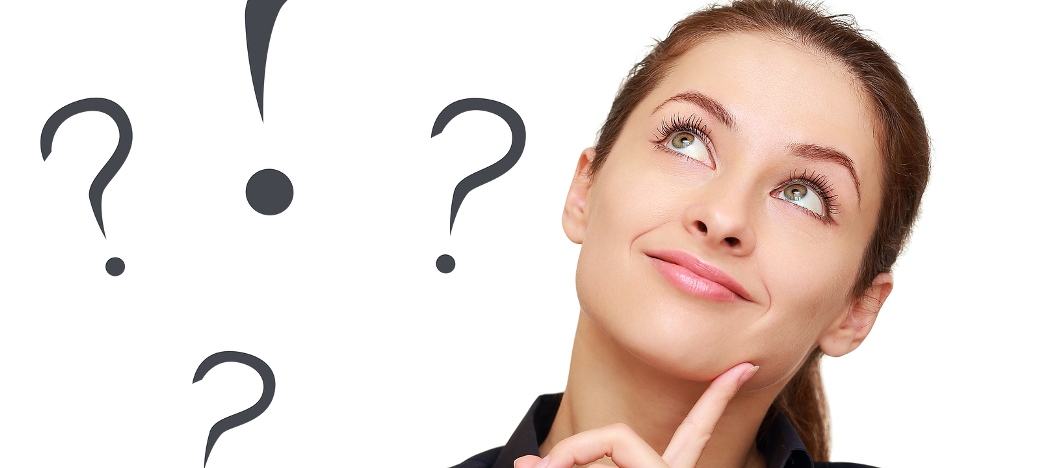 We have provided answers the most commonly raised questions, however, if you still can't find the information you're looking for then please send us your query using the link to our contact form below.
We will generally respond within 24 hours except weekends and bank holidays. Remember also, you can talk to us on 0871 2211340 for more immediate assistance.
How long does a treatment session last?
Treatment sessions start from as little as 7 minutes for an effective facial workout meaning there really is minimal time commitment required with Cleo Q.
With the pre-programed treatment options all you have to do is switch on and go!
How often do I need to use it?
We suggest you follow the advisory session times in your user guide for at least the first 3 months to gain optimum benefit.
It is safe to use Cleo Q daily however 3-5 times per week is adequate to achieve results
After an initial restoration period of approximately 12 weeks, regular use of Cleo Q Facial System 2- 5 times per week or as required can significantly slow down the rate at which you age, maintain strong, healthy muscle tone and prevent further deterioration well into your later years.
As with all exercise regimes, the more often you work out, the quicker you will see results!
Aren't wrinkles just a sign of growing older?
We do not pretend that Cleo Q Facial Toner can make you young again but it can make you look and feel younger, and the familiar signs of ageing can be reduced with regular use.
Loose, sagging skin around the chin, eyes and mouth can be made taut as Cleo Q improves the skin's hydration. Many of those lines wrinkles can be dramatically reduced or even disappear. This treatment can also improve complexion by increasing the supply of blood and nutrients to the epidermis.
How long until I see results?
Your muscles will feel tighter and firmer after the first session! Cleo Q is a cumulative treatment meaning each subsequent session will build on the previously gained benefits.
Each time you use it, your muscles are increasing in strength and firmness, ultimately resulting in a lift! You should also see improvement in complexion within 7-10 days due to increased blood flow to the epidermis.
Longer term differences depend on current muscle condition - just as you age gradually, you rejuvenate progressively too. With regular use, signs of ageing can be dramatically diminished and also successfully postpone further ageing.
I've had surgery, can I still use Cleo Q?
Yes. Surgery only really tackles the problem of ageing temporarily as it generally involves tightening stretching the skin back, and does not actually prevent muscle deterioration or further ageing, therefore it is necessary to still exercise the foundation muscles to delay the ageing process in the future.
I've had Botox, can I still use Cleo Q?
Although we would never recommend toxic / invasive procedures, as the safety and long term effects have not yet been established.
For those people who have tried something of this nature, it is perfectly safe to use Cleo Q, providing you have had a 2 week settlement period after the procedure. Of course, once you see the amazing results that Cleo Q can bring, you wouldn't need to consider repeating an alternative process.
I visit a gym, can Cleo Q do anything more for me?
Yes, even if you take regular exercise, there is no routine that works on your facial muscles, so they often get neglected.
Cleo Q can work alongside the benefits gained at a gym or exercise class and treat an area that needs most attention without causing fatigue. Plus, it has the added benefit of keeping your body toned at home if a trip to the gym is not convenient.
What about similar devices?
Cleo Q has been developed with Cumulative Charge Stimulation Technology (CCST), which delivers its energy as a chain of small packages instead of a single large delivery that is found with all other conventional stimulators.
It has been developed to offer a greater and wider degree of stimulation while maintaining a high level of comfort to the user. This means that large and whole muscle groups can be stimulated quickly, resulting in the most efficient treatment available.
Is it easy to use? What do I do if I need advice?
The computerised programs do all the hard work for you, leaving you to simply place the pads on the relevant area, switch on and relax.
The comprehensive user guide shows you where the pads need to be placed and how to operate the unit as well as providing you with suggested routines and tips.
We also operate a helpline during normal office hours where one of our consultants will be happy to guide you through any difficulties you may experience.
Can men use Cleo Q?
Yes, men and women of all ages can receive the benefits of Cleo Q treatment. In fact, in recent years more and more men are using Cleo Q to improve their appearance, and we have seen some fantastic examples of just what can be achieved when Cleo Q is used regularly!
Can Cleo frequencies do me any harm?
Cleo Q Facial Toner is powered by 3 x AAA batteries, which are quite harmless. Cleo Q simply replicates natural brain signals to stimulate your muscles. This treatment has been thoroughly researched and tested.
Have a different question?
Contact us here and we'll be delighted to provide a tailor made answer to your query.