DURATION FROM 8 MINUTES...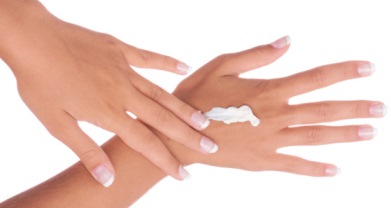 Our hands are the second most exposed part of our body, yet one of the most neglected.
Becuase they are constantly under attack from the elements, environmental toxins and chemical cleaning products, our hands are robbed of nutrition and quickly become dry, rough and wrinkled.
By boosting blood flow and stimulating the small muscles, Cleo Q rejuvenates the hands, restoring hydration, mobility and encouraging cell renewal.
This program can also help to combat symptoms of arthritis & rheumatism and encourage nail growth.