Oh K! Has Landed @ Cleo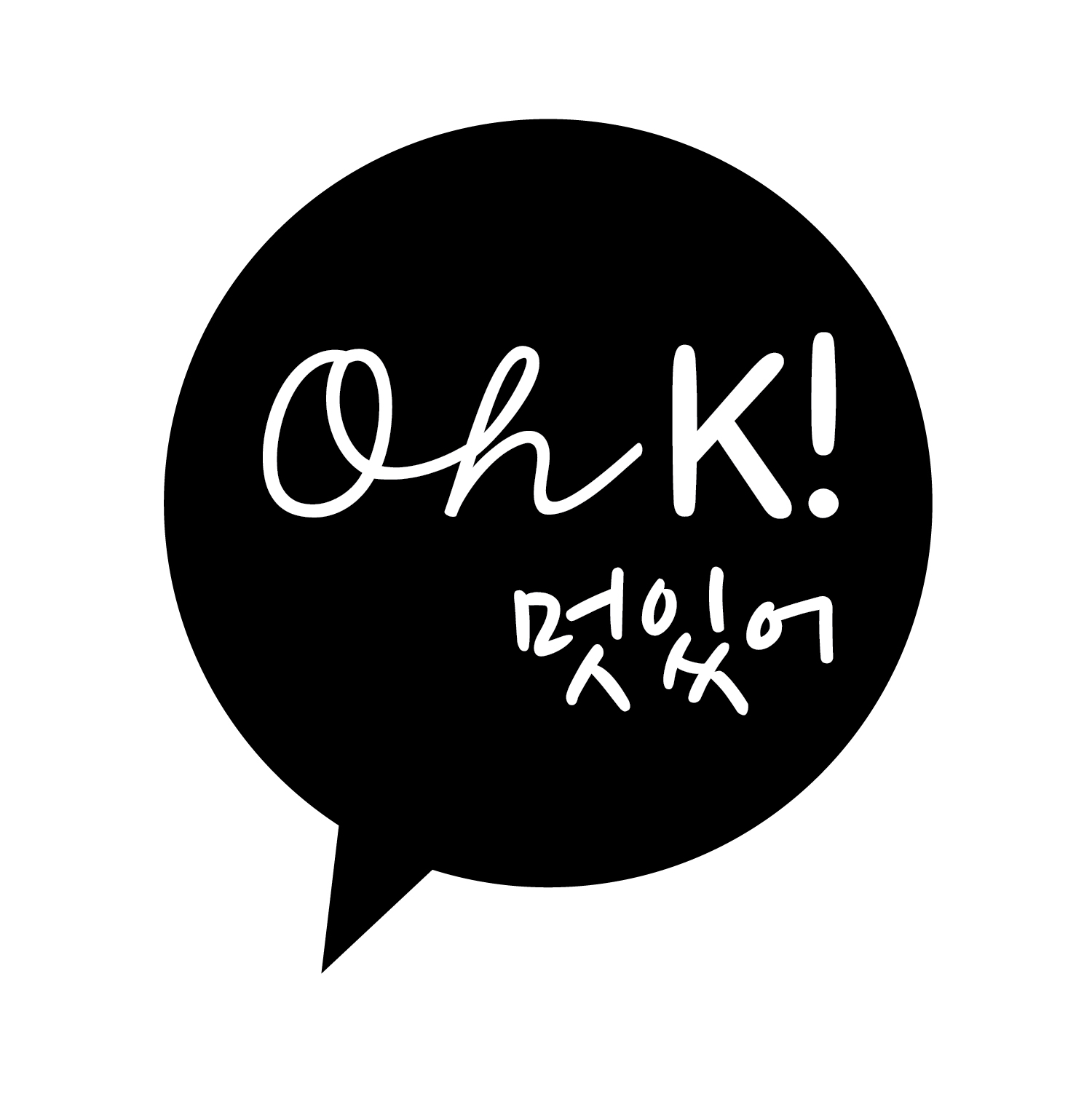 South Korean beauty, or K-Beauty as it has been coined, is the skincare EVERYONE is talking about. Since the emergence of BB cream in to the western market back in 2012, the secrets of South Korean skincare have gradually started seeping in to our stores, and have taken this side of the hemisphere by storm. It's a revolution, and Cleo has just joined it.
Export of K-beauty products is now a $3 billion a year industry, as the demand for these products grows exponentially. The skin care is said to be 12 years more advanced than any of its international competitors, thanks to its innovative and unique products, rigorous safety standards and plethora of unusual and exotic ingredients most companies wouldn't have even dreamed to use in their skincare, let alone realise the incomparable qualities they have. If you can get past the thought of snail mucus, egg whites and activated charcoal, and embrace their wondrous capabilities in treating the skin like no other, you will be a glowing goddess in no time!
Right at the top of the K-beauty game is Oh K! skin care. Oh K! is a very new company, especially when compared to long standing skin care brands; home names we have grown to love and trust (but often bleed our bank account), however it is now right up there as a main competitor. Its face masks are the height of innovation, with unique formulas and designs which tackle skin like no other products have before. And you'll be pleased to know that Cleo has managed to get our hands on a fabulous selection of them which we think are the absolute crème de la crème of the range; and we're just itching to share them with you!
Here is a sample of some of the new range. Click the title to view on our website!
Oh K! Bubble Exfoliate & Cleanse Sheet Face Mask (£4.95):

The bubble mask is the latest innovation in Korean beauty, with revolutionary skin care technology which causes the sheet mask to foam, for an all new level of exfoliation and skin cell replenishment. This unique formula creates a foam when it begins contact with the skin and begins to bubble up. The foaming bubbles work to exfoliate dead skin cells to leave the skin feeling awakened and fresh. Exfoliation is deep yet non-abrasive, using the bubbles to lift the dead skin cells off the skin (even offering a cleanse lifting some of the impurities out of the skin) without using typical, harsher agents such as salts. The process is also extremely cleansing, as the bubbles lift the dirt out out skin, so none is rubbed in to the face as is inevitable with some processes, and there is no need to touch your face as your hands are always full of bacteria!
Oh K! Multi Step Face Mask with Charcoal (£5.95):

This three part, multi step cleansing kit is the perfect pamper kit to tackle clogged pores and lack lustre skin, designed to offer the skin a deep clean, remove impurities and restore moisture in to the skin. Perfect for tackling blackheads and blemishes. Charcoal acts as a magnet to extract dirt from the skin, and this sheet mask draws out the underlying impurities resting in your pores for much cleaner and healthier skin, working its magic in just 20 minutes. Includes: cleansing wash, bamboo charcoal sheet mask, restoring moisture serum & instructions.
Oh K! Gold Dust Hydrogel Face Mask (£7.95):

This hydrogel face mask contains gold dust elements to rejuvenate the skin and leave you with a goddess glow. This face shaped sheet mask is made of super intensive gel with high absorbency. 90% of the hydrogel mask is made up of the mask essence itself, so it absorbs easily into the skin. Designed to leave skin looking radiant and glowing, this mask hyrates the skin and is an essential for that fresh skin we all crave!
Oh K! Blackhead Removal Nose Pore Strips (£5.50):

The Oh K! Nose Pore Strips are a 3 step routine to purify, de-clog and tighten the skin. The three stages work together in harmony to clear and care for sensitive, congested skin and work to remove blackheads and other impurities with a safe, gentle and non-abrasive, effective single use treatment. The multi-step regime contains a cleansing mask, 3 blackhead removing strips and a tightening treatment to leave the skin clear and looking completely rejuvenated after removing all the impurities which collect in your pores.

This is just a selection, but you'll be pleased to know there's a whole lot more they came from! Our full range is available here. Check it out, and jump on the K-Beauty hype. We are sure you won't regret it! The full Oh K! range is available here.