Cleo Q Pelvic Floor Program
DURATION FROM 5 MINUTES...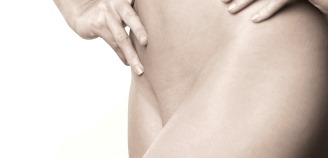 The pelvic muscle group is the 2nd most difficult area of the body to manually exercise, as its composition is 90% postural (dormant) muscle.
Providing up to 1500 contractions in a single session, Cleo Q pelvic floor program helps you to restore control of a sensitive bladder, tighten vaginal grip and maintain pelvic health.
Almost all women will suffer from a weak pelvic floor at some stage, so this program should be used as a preventative course of action as well as to treat existing pelvic insufficiency.
This program is medically certified to treat the symptoms of incontinence.