Your Pelvic Health | Pelvic Floor Muscle Weakness | Discreet Pelvic Floor Exerciser | Features/Benefits | Discreet Science | Reviews | Buy Now
Our team of experts answer your questions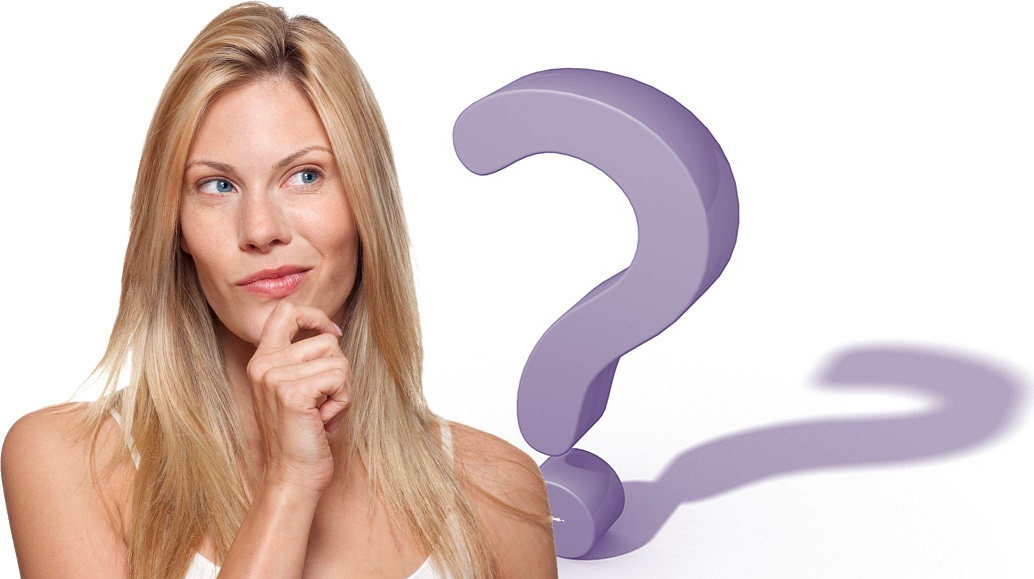 We have provided answers the most commonly raised questions, however, if you still can't find the information you're looking for then please send us your query using the link to our contact form below.
We will generally respond within 24 hours except weekends and bank holidays. Remember also, you can talk to us on 0871 2211340 for more immediate assistance.
Will Cleo Discreet work for me?
Yes, it can work for any woman needing to strengthen and tone the pelvic muscles, however realistic goals are a true measure of success.
How long do I need to use it for?
Session times vary from 5 -29 minutes and we recommend you use it for a minimum of 12 weeks, following our suggested program. Continued use will help you maintain the results achieved and ensure future pelvic health.
How will I know if it is working?
It pulses for several seconds, building to a peak rate, then rests before starting to pulse again. Everyone feels Cleo Discreet stimulation differently, some more strongly than others, depending on your tolerance level and nerve sensitivity, but the internal tingling sensation tells you it is working.
How quickly can I expect to see results?
It may take six to twelve weeks to notice a significant change in pelvic muscle strength, although most women see improvements within one to two. Some have reported a noticeable difference in the tightness of the vagina after one session. The more regularly you use it, the quicker you can expect results.
What happens if I stop using it?
Just like every muscle in the body, if left unexercised 'atrophy' (muscle wastage) occurs. This is a gradual process, which is compounded by general muscle weakening from age. Over time, it would mean a return of the original symptoms of weak pelvic muscle tone, so it would be prudent to continue as long as possible to prevent further deterioration.
Who shouldn't use it?
Do not use Cleo Discreet during pregnancy, although it is very beneficial post childbirth (after your 6 week post natal examination). If you have a serious medical condition or are recovering from surgery, please consult your GP.
Have a different question?
Contact us here and we'll be delighted to provide a tailor made answer to your query.