Cleo Q Features & Benefits
Cleo Q | Targeted Facial Toning | Facial Ageing | Cleo vs. Competitors | Don't Risk Surgery | Q Science | Q History | FAQs | Customer Reviews | Media Reviews | Cleo Q MultiGym | Buy Now
The secret; it works in harmony with your body!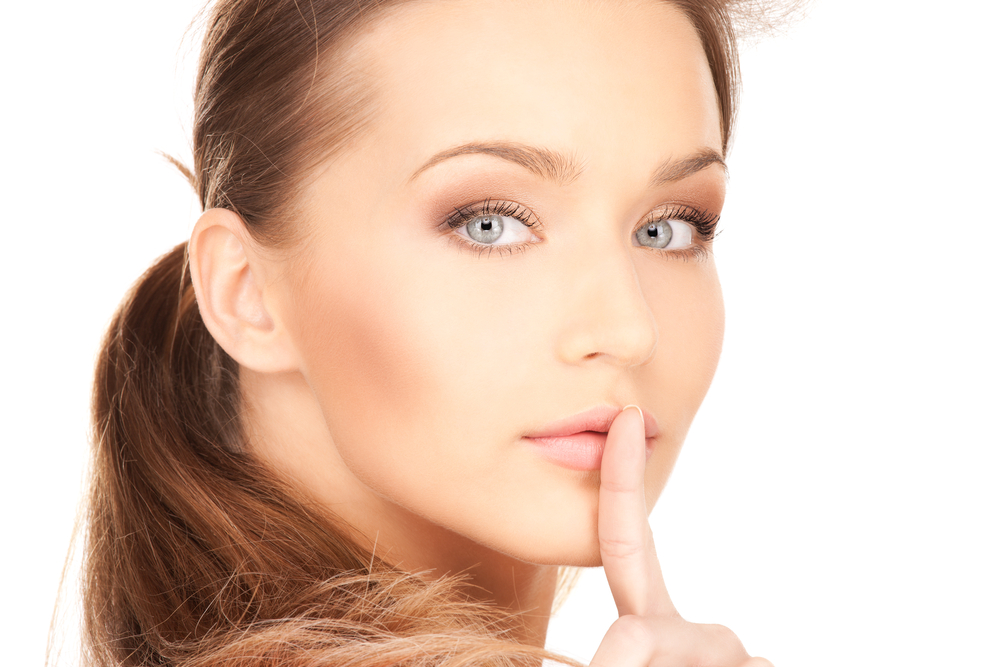 Quick, easy and effortless hands free sessions from only 7 minutes
Via strategically positioned medical grade electrode pads, Cleo Q transmits a unique series of pulses that replicate the rapid nerve signals inherent in youth to revive and retrain your deep muscle layers.
Intelligent & Safe
Cleo Q is a fully pre-programmed digital microprocessor with an integrated shut off timer, so you don't have to monitor treatment time.
Versatile
Cleo Q offers multiple workout options for different treatable areas, so whichever part of your face concerns you the most, Cleo has the answer.
Multi-Functional
10 built-in, user-selectable treatment area options for a complete top to toe workout, providing flexibility to suit individual requirements.
Click here for more information about Cleo Q MultiGym.
Portable
Cleo Q is compact, lightweight and fits into the palm of your hand. It can be worn as a pendant during use, so you can continue with your daily routine without interference.
Effortless
Minimal time commitment with sessions starting from as little as 6 minutes for the body and 7 minutes for the face.
Easy To Use
Cleo Q has 'one press' control buttons and an LCD fascia showing your chosen settings and giving prompts for any necessary action.