Cleo Q MultiGym Body Toning Machine
Cleo Q | Targeted Facial Toning | Facial Ageing | Cleo vs. Competitors | Don't Risk Surgery | Features & Benefits | Q Science | Q History | FAQs | Customer Reviews | Media Reviews | Buy Now
Reshape & Firm Your Face & Body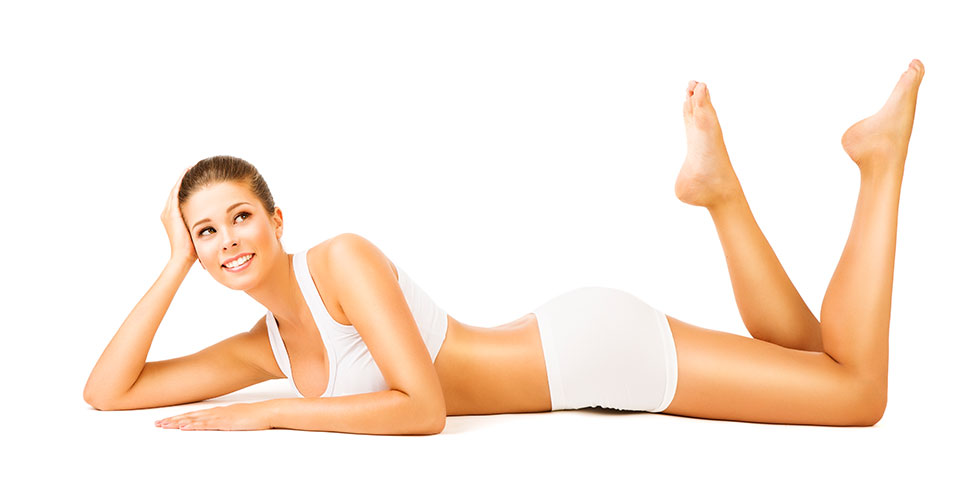 Cleo Q MultiGym is a multi-functional complete top to toe body toning machine! It's the ultimate package if you want to firm and tone your face and body; with minimal time commitment and effort required.
It's the only body toning machine system in the world with the built in technology to provide an effective workout for 10 separate areas, all from the same hands free, compact, portable control unit.
Cleo Q MultiGym is a multi-purpose solution for any part of your face or body that needs attention, so you don't need a variety of devices to firm, tone and shape different parts; Cleo Q MultiGym body toning machine does it all!
A complete workout in just 90 minutes!
Cleo Q MultiGym body toning machine can provide effective muscle stimulation in a fraction of the time (and cost) than it would take to perform a variety of workouts by any other method and without even working up a sweat.
So, save yourself from exhausting exercise, time consuming & costly trips to the gym and choose an one-stop effective alternative; choose Cleo Q MultiGym Body Toning Machine.
It costs less than a years gym membership
Even if you take regular exercise, Cleo Q can work alongside the benefits gained at a gym or exercise class and treat an area that needs most attention without causing fatigue.
Plus, it has the added benefit of maintaining your efforts and keeping your body toned at home if a trip to the gym is not convenient.
And...there is no gym equipment or exercise that works on your facial muscles, so they often get neglected even if you workout regularly.
Workout Options
The Cleo Q MultiGym does what it says on the tin. It is a complete body workout, like a gym routine in the comfort of your own home! And you can target virtually every problem area of your body, at just the touch of a button. The programmes are short and efficient, so there's no excuse for not squeezing one of these workouts in to your day!
Cleo Q Chest Program
Duration from:
11 minutes

Your bust is a crucial part of your body's contour.
Effective toning and strengthening of the pectoral muscles that support the breast tissue can help women achieve a more feminine bust profile, and give men a firm and shapely chest.
Just a couple of millimeters natural uplift can make a huge difference and boost your confidence!
Cleo Q Hand Program
Duration from:
8 minutes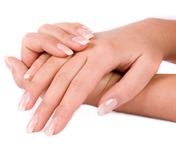 Our hands are the second most exposed part of our body, yet one of the most neglected.
Because they are constantly under attack from the elements, environmental toxins and chemical cleaning products, our hands are robbed of nutrition and quickly become dry, rough and wrinkled.
By boosting blood flow and stimulating the small muscles, Cleo Q rejuvenates the hands, restoring hydration, mobility and encouraging cell renewal. This program can also help to combat symptoms of arthritis & rheumatism and encourage nail growth.
Cleo Q Upper Arm Program
Duration from: 9 minutes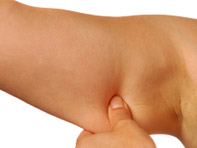 Saggy, loose skin known as 'bingo wings' can be unsightly, uncomfortable and is one of the most common parts of the body that women want to change.
Unfortunately, they develop with age and are often unavoidable for most women, even those who regularly exercise.
Cleo Q MultiGym upper arm program breaks down the fatty deposits that accumulate in this area then tones the underlying muscle and reshapes the top of the arm.
Cleo Q Abdomen Program
Duration from:
9 minutes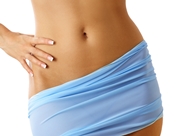 A complete work-out for the stomach! Just as your gym instructor would give you several types of sit-ups including 'side crunches', Cleo Q MultiGym is the only abdominal toner to offer three separate routines ensuring maximum effect!
Not only does it give you a fantastic looking tummy, shape your waist and burn off excess fat, it also strengthens the abdominal corset, which supports your every movement, improving your posture and protecting your back against injury.
Cleo Q Buttocks Program
Duration from:
14 minutes

The bottom is notoriously one of the most difficult areas of the body to exercise, as one of the largest muscles and area most prone to fat accumulation, yet Cleo Q body toning machine makes it all incredibly easy and achievable.
Our buttocks program makes light work of it, effectively and effortlessly burning off fat and toning the muscles which support and shape your bottom; not only strengthening the hips but lifting and firming the cheeks, giving you a smooth, firm and rounded contour.
Cleo Q Cellulite Program
Duration from:
8 minutes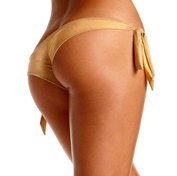 Unfortunately for many women, the thighs and bottom are prone to cellulite build up; something that exercise & diet alone can't remove. Despite popular opinion, cellulite is not a weight related problem, and can affect women of a slim or muscular build as well as those who carry excess pounds.
Cleo Q body toning machine directly tackles the problem area by de-stabilising the stubborn fatty and waste deposits that accumulate in these areas to create the dreaded orange peel surface on your skin.
Our intensive stimulation, coupled with the specially formulated fat reducing body care creams supplied with your system, actively mobilizes them and removes them through the lymph drainage system reducing the uneven texture.
Cleo Q Lower Leg / Calf Program
Duration from:
10 minutes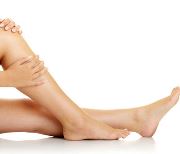 Shape and tone your calves and achieve a leg profile you'll want to show off.
Used on a regular basis this program will help to improve stamina in your lower legs, stimulate circulation and boost lymphatic drainage helping to remove excess fluids and prevent swelling.
Shapely calves are a very feminine feature and considered a great asset and with Cleo Q MultiGym lower leg treatment, you won't want to hide them!
Cleo Q Pelvic Floor Program
Duration from:
5 minutes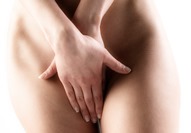 The pelvic muscle group is the 2nd most difficult area of the body to manually exercise, as its composition is 90% postural (dormant) muscle.
Providing up to 1500 contractions in a single session, Cleo Q MultiGym pelvic program helps you to restore muscle strength, tighten vaginal grip and maintain pelvic health.
Almost all women will suffer from a weak pelvic floor at some stage, so this program should be used as a preventative course of action as well as to treat existing pelvic insufficiency.